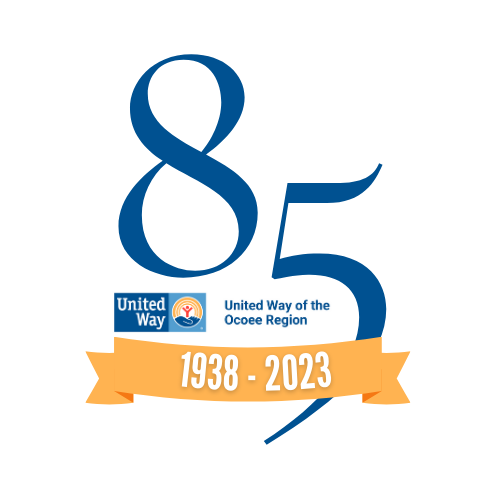 MISSION
The mission of the United Way of the Ocoee Region is to be a community-based organization that leads the efforts in identifying community needs, facilitating collaboration, and maximizing resources to positively impact our community and the surrounding area. Our service area includes Bradley and Polk Counties. 
We work together with businesses, government, schools, faith groups, the media, individual community members, and nonprofits - because it takes the whole community to get the kind of results we need. We believe in advancing the common good through a strategic focus on the building blocks of a good life - education, financial stability, health, and basic needs. 
The ability to effect positive change begins with a single act: your decision to give in a way that matters to you. Whether money, time, or your voice, your action is combined with those of your neighbors, and together the power to make an impact is multiplied. The generosity of our donors enables us to provide grants for programs and collaborative projects that address core needs and achieve lasting, measurable results.
United Way of the Ocoee Region commits to an ongoing and purposeful journey of listening, learning, and growing as an organization that holds our leadership, our staff, and our partners accountable on a path toward a more equitable and just society.
Though United Ways are engaged in nearly 1,800 communities across more than 40 countries and territories around the world, each United Way is completely independent of one another. Since the needs in every community are unique to that community, each United Way works within their own community to lead impactful and sustainable change for good. That means when you give local, it stays local. When you volunteer, it helps a local organization. When you advocate, it's for your neighbors. That's what it means to Live United.  
HISTORY
Founded in 1938 to help those who were still dealing with the effects of the Great Depression, local businessmen and area churches came together to form the Community Chest. A couple of name changes and over 85 years later, some aspects of this organization have changed but one thing has not - we are an organization of the local people, by the local people, and for the local people. 
Historically known as a fundraising entity, today we are more than that. United Way identifies needs and provides solutions to our communities' toughest problems. We are bringing people of the Ocoee Region together around a common cause, a common vision, and a common path forward. The United Way of the Ocoee Region connects people in Bradley and Polk Counties to community by bringing stakeholders together to address the crisis and chronic issues our community faces. We fight to find solutions to these issues in education, health, and stability by connecting our community to the needs and resources available.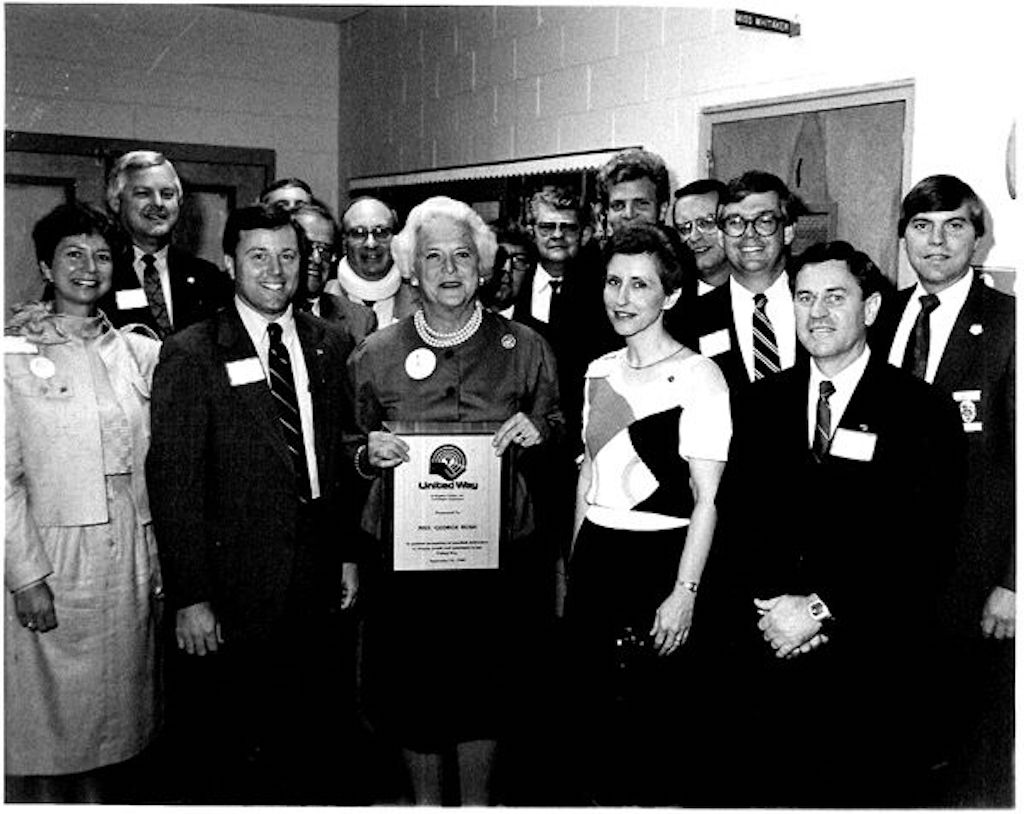 TIMELINE OF UWOR