The work we do in the community is not possible without YOU!
Whether you run the employee campaign at your company or you volunteer on an allocation panel, we cannot do the work we do without you and your generosity. We do our best to make your experience with us meaningful and fun as we bring stakeholders together to address the crisis and chronic issues our community faces and connect people to our community.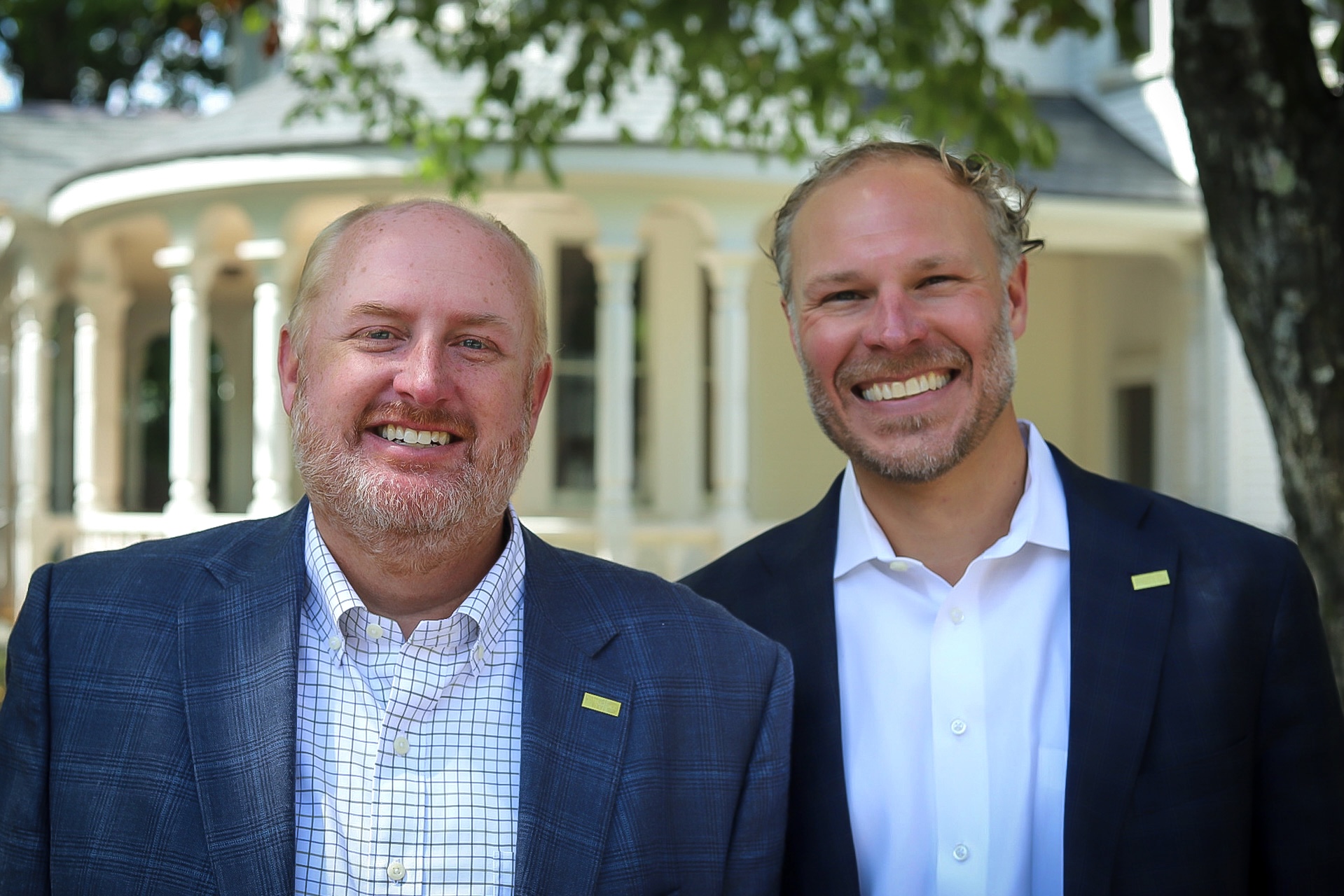 Ken Dew & Bill Martin, United Way Campaign Co-Chairs
Whether you are new to United Way campaigns or a veteran campaign coordinator, these resources can support you.