Whether you run the employee campaign at your company or volunteer on an allocation panel, we cannot do the work we do without you and your generosity. We do our best to make your experience with us meaningful and fun as we bring stakeholders together to address the crisis and chronic issues our community faces and connect people to our community.

TOP 10 MOST GENEROUS WORKPLACES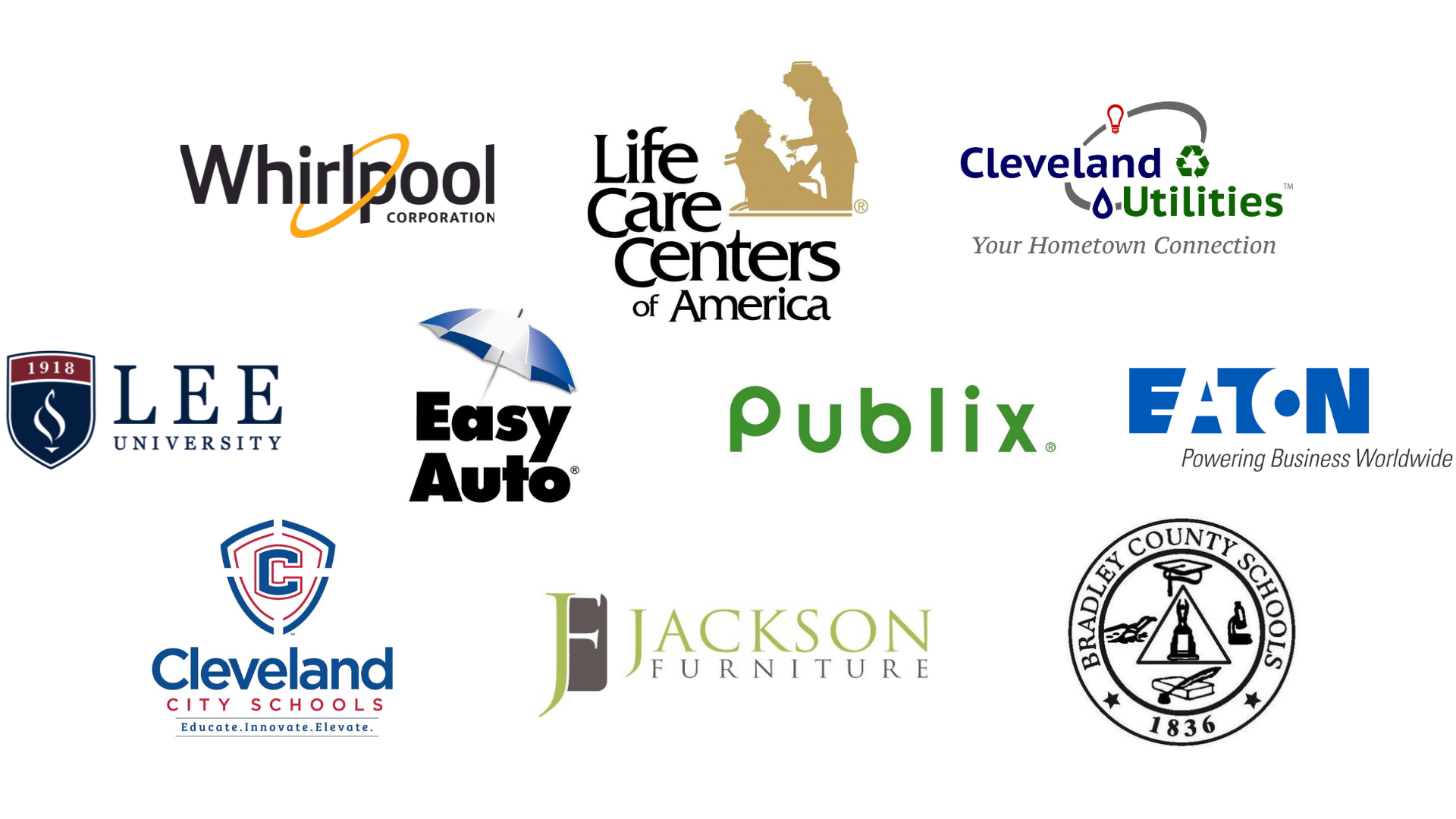 CAMPAIGN MATERIALS
Whether you are an experienced campaign coordinator or just starting out with United Way campaigns, the resources below are here to assist you.