Image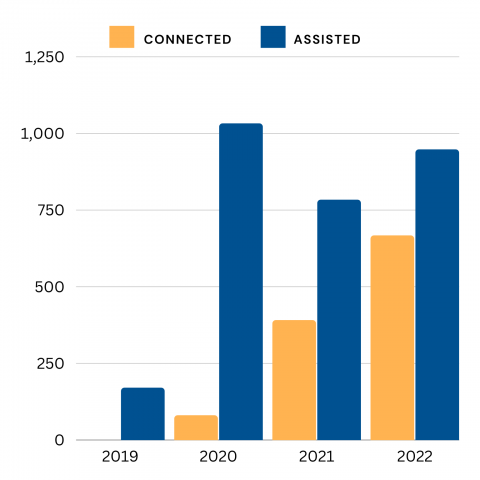 Ocoee Connect is our local resource and referral hotline, administering utilities and housing assistance as well as referrals for food, child care, mental care, dental care, family services, and legal aid. If we don't directly provide the service requested, we will connect callers to a local agency with the most up-to-date information to help in a time of need.
Navigating through our community's available resources can be exhausting and frustrating when you are under stress. Ocoee Connect ensures that you are connected to reliable resources in a timely manner.
To qualify, one must present the following:
Residency in Bradley or Polk county
Proof of income
(pay stubs OR rewards letter)
Documentation of financial hardship
(recent unexpected expense OR loss of income

Utility bill or lease agreement

All applicants vetted through Charity Check
*one-time only, utilities only

If you or someone you know needs assistance please call (423) 800-8008 or fill out the form below.