Be the Kind Podcast
Wake up every morning with a little kindness in your cup!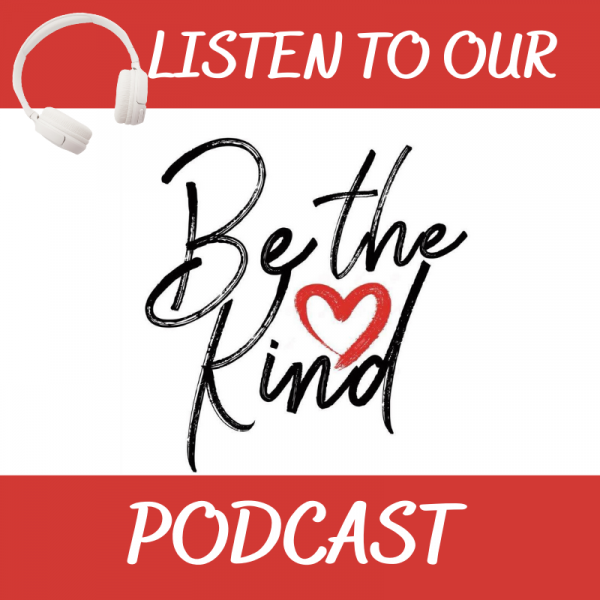 Listen in to our Be the Kind podcast as Candice and Erika share cool and inspiring stories featuring community leaders who truly are making an impact across the Ocoee Region. 
Adventures in Reading Podcast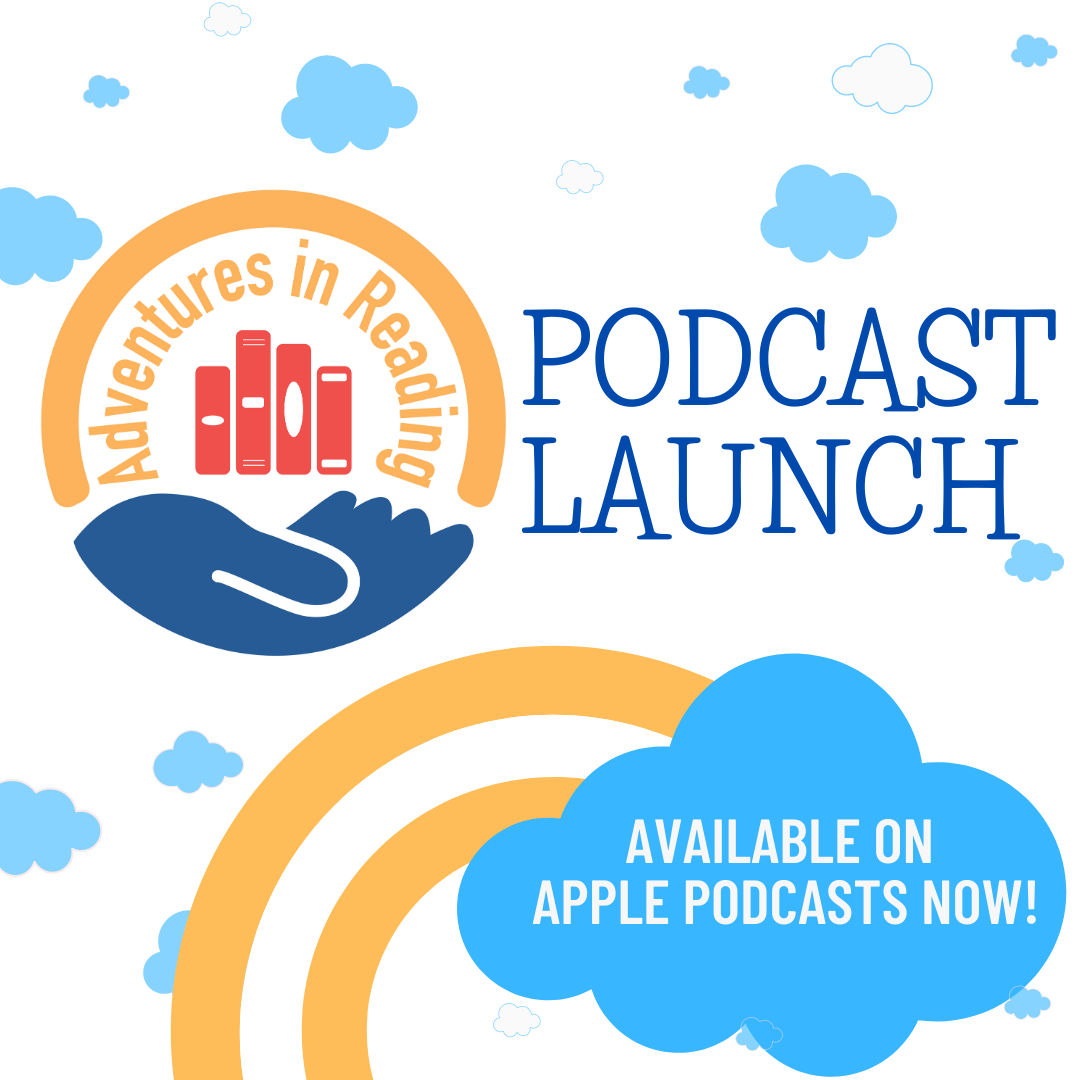 Share precious reading time with your little ones while meeting the recommended 20 minutes a day of reading time with our Adventures in Reading podcast. Each episode features classic book titles that have inspired our imaginations for generations.